New Website from Berwyn Slate – August 2018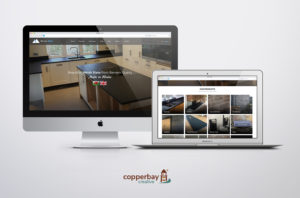 We have decided we needed a new website with more interactive features. These include product calculators on our Slate Hearths, Slate Window Sills and Slate Coping pages, which enables customers to enter the exact size required and buy there and then. Other featured include a back office for us to easily manage the content and prices for products.
Hopefully we this new website will make buying from Berwyn Slate an even easier and pleasant experience..
Thanks to Copper Bay Creative in Swansea.